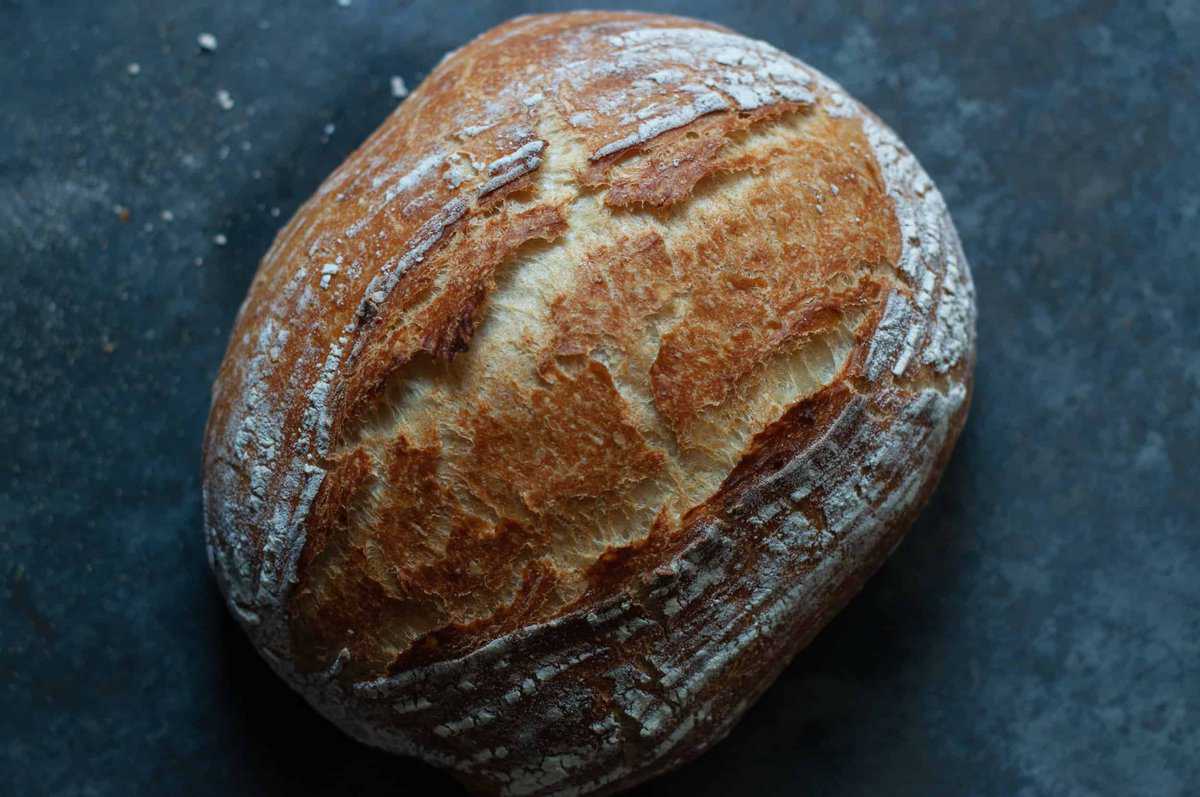 It's Saturday morning which can mean only one thing for gay men and people with aspirations around the globe: BRUNCH! But what's brunch without BREAD!
I've used the inimitable Dan Lepard's bread recipe for about eight years now. This recipe is almost identical to his, but I've picked up a few tweaks over the years. Here they are:
I like my bread super tasty, so I doubled the salt. It also makes the recipe easier to remember (I call this the 4,3,2,1 recipe, as you can see from the ingredients below).
I always use a banneton. Bannetons are small reed baskets used to shape and prove bread dough. They give the bread distinctive ridges and also hold it in the perfect shape while it proves. It's also much easier to turn out when you're ready to bake.
A must for all bread baking is a Dutch oven or large cast iron casserole dish with a lid. The purpose behind the Dutch oven is to hold all the moisture which is released by the bread dough when it first goes into the oven. It creates a nice little humid environment around the bread because the steam can't escape past the lid, which stops the bread from drying out too quickly, meaning it can rise to its fullest potential. Some people put a tray of water on the bottom of the oven, but I find this works much better. Just remember to remove the lid around half way through to allow the bread to crisp up!